Did you know that we also have a regular pharmacy that you can address for professional advice?
Pharmacy "Het Plein" offers a variety of quality products in pleasant surroundings. Kirsten and her team offer advice and care, always taking your needs into account.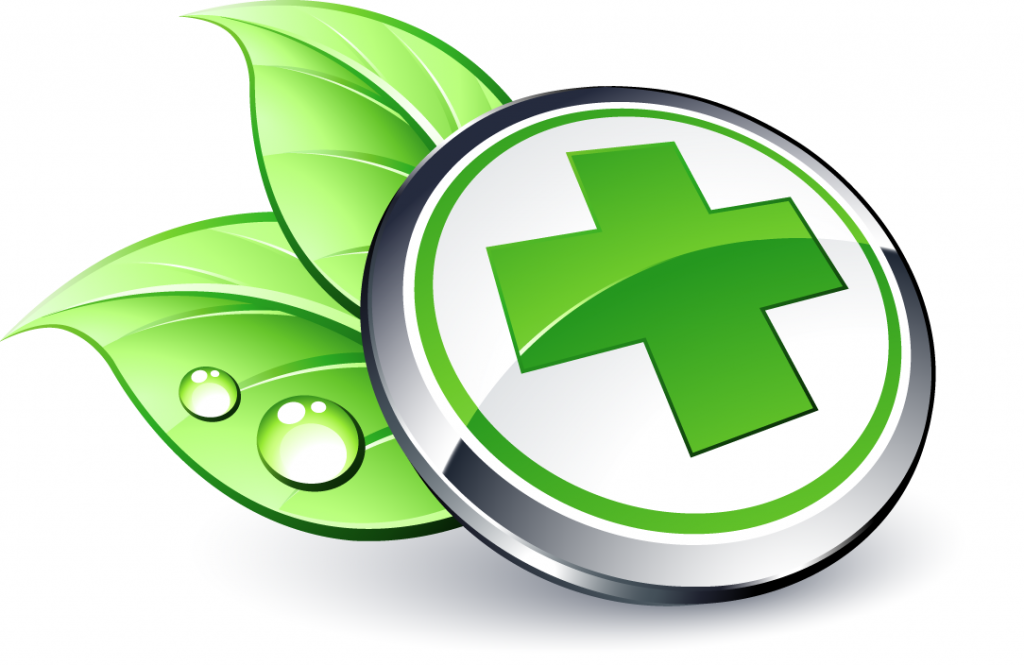 Thanks to the robot warehouse, no time is wasted to pick your product from the right spot and a fast, high-quality and personal service is always guaranteed. They always take the time to provide you with all possible information and guidance.
And due to the excellent location on the Marktplein in Diepenbeek you can always park nearby.