Supplier of finest herbal extracts
since 1987
Medichin NV/SA
Supplier of certified herbal extracts.
Top quality since 1987.
Medichin is a dynamic company in full expansion. Specialized in import, processing, packaging and worldwide distribution of concentrated Chinese herbal extracts, quality teas and acupuncture supplies.
Over the years, Medichin gained a good reputation as a supplier, processor and distributor of high-quality herbal extracts in Belgium, Europe, USA and Australia.
Thanks to continuous innovation and a service-oriented approach, Medichin is the best partner for producing and processing food supplements in tablets or powder, drinks, soluble teas, instant drinks … in short, an experienced manufacturer of your product in any form.
Read more about Medichin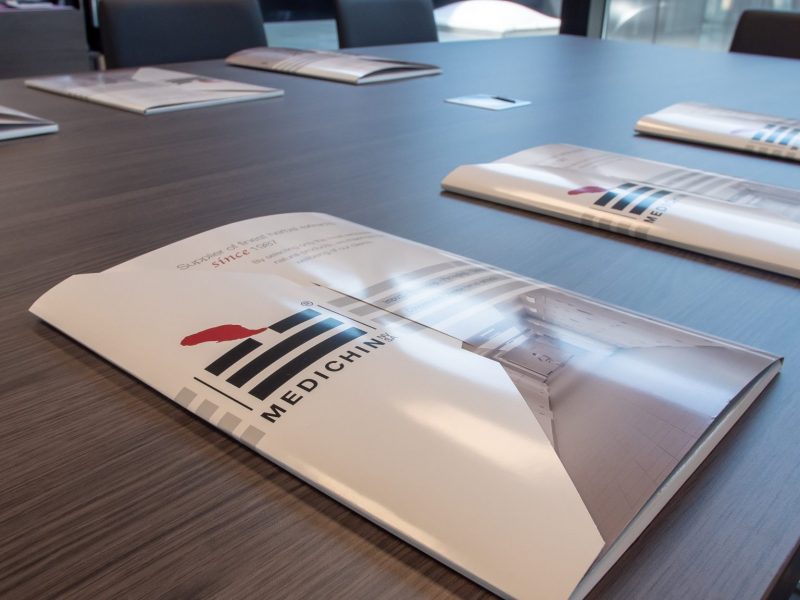 By selecting only the most exquisite natural products,
we maximize the wellbeing of our clients
Discover how we work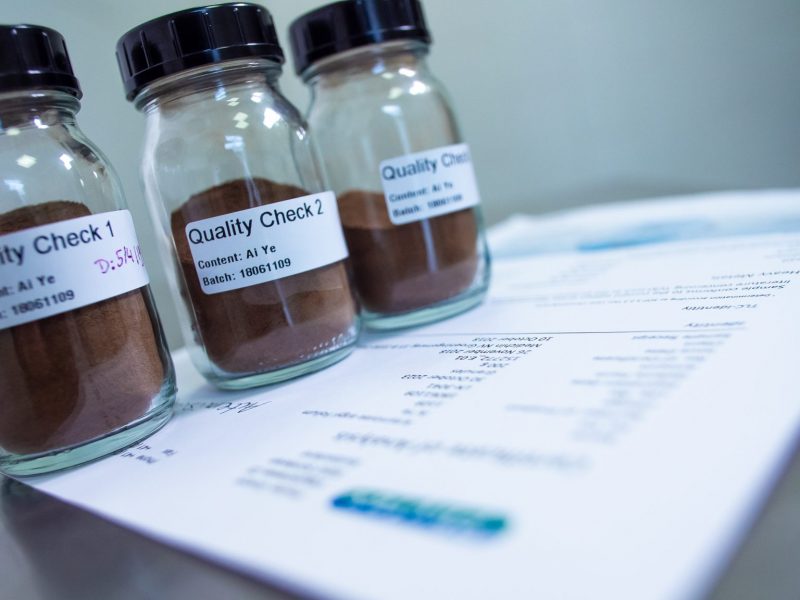 Quality Control
Comprehensive quality controls are an important part of Medichin's business operations. We go further than just the detection of heavy metals and pesticides.
Medichin therefore only works with qualified suppliers of high-quality raw materials that hold the GMP and PIC label.
everything about Quality Control