Supplier of finest herbal extracts
since 1987
Medichin NV/SA
an Eye for the Wellbeing of People and Animals

Medichin is specialized in import, processing, packaging and worldwide distribution of concentrated Chinese herbal extracts, quality teas and acupuncture supplies.
By meeting the highest quality and food safety standards and thanks to continuous innovcation of our processes, we are the best partner for producing and processing food supplements in tablets or powder, instant drinks and instant teas, for people and animals.
Since 1987, you can can count on Medichin as your reliable supplier of top-quality herbal extracts for many applications, in large and small quantities.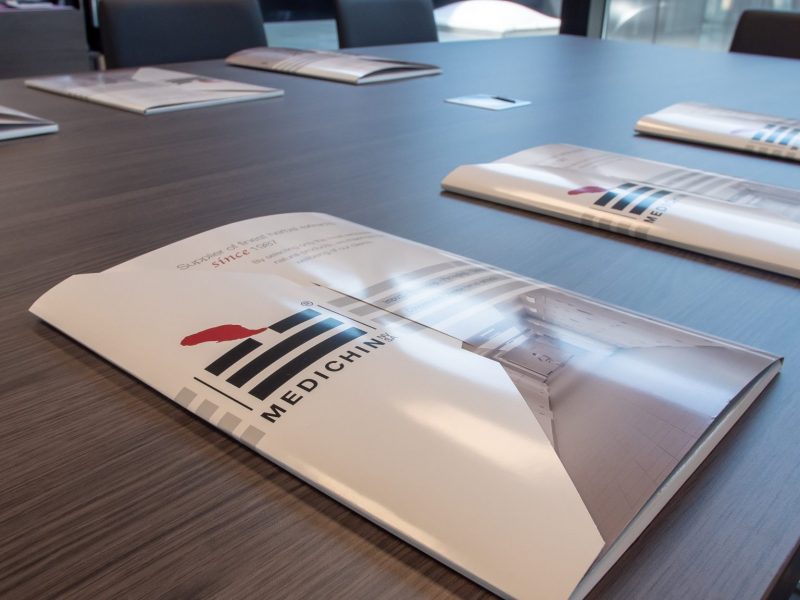 By selecting only the most exquisite natural products,
we maximize the wellbeing of our clients
Discover how we work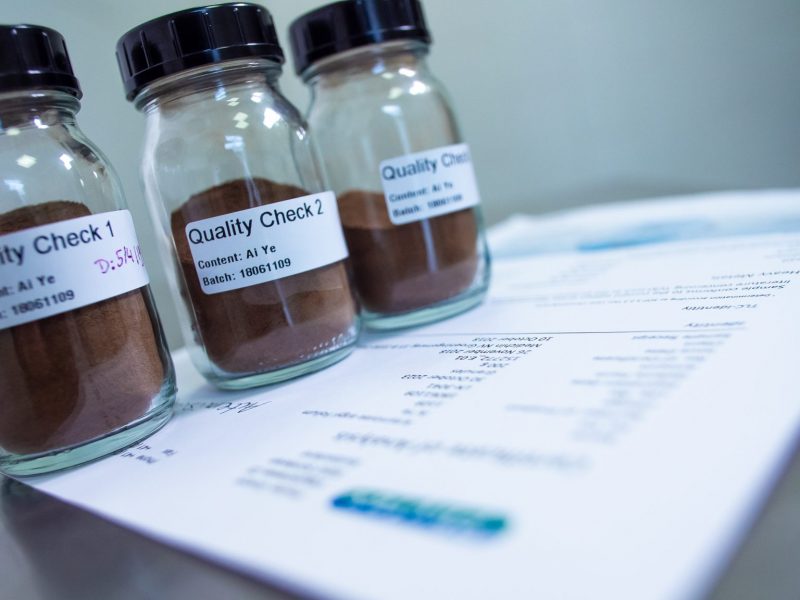 Quality Control
Comprehensive quality controls are an important part of Medichin's business operations. We go further than just the detection of heavy metals and pesticides.
Medichin therefore only works with qualified suppliers of high-quality raw materials that hold the GMP and PIC label.
everything about Quality Control