Coronavirus, what is this? 
In December 2019, an unknown coronavirus has transferred from animals to humans. After this the virus has mutated to be transferred from human to human. It is assumed that bats are the source of the virus since Chinese researchers identified an almost identical virus in a bat.
Maybe you have already seen them, video's, claims and rumours on social media about the coronavirus. Because we received several questions about this virus we want to clarify some issues.
Using herbal extracts from Medichin is absolutely harmless. The raw material that is used to produce the extracts is cleaned thouroughly, extracted, filtered, concentrated and boiled at very high temperatures. The virus can't survive the high temperatures of boiling water.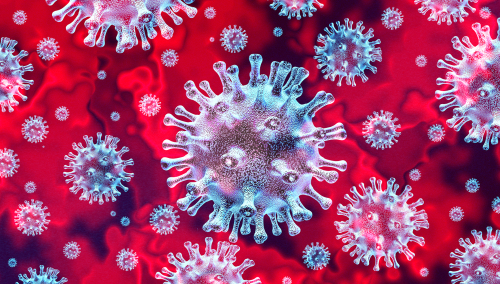 Also our shipments coming from Taiwan and China are not contaminated. Coronaviruses spread through humans and animals. They can't survive outside the body and certainly not on carton or other packaging materials that we use. The lifespan of this virus is too short to survive the long way to Belgium.