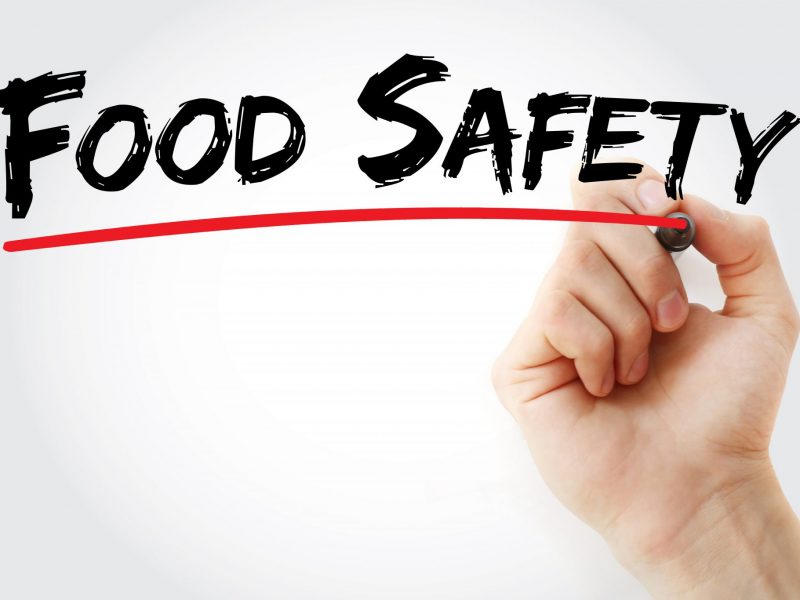 Since many years Medichin disposes of a self-checking system, mentioning working instructions and procedures, hygiene regulations, good manufacturing practices and HACCP
But since it is important to carry on learning, Dave and Sara attended a course Foodsafety at PXL – Green & Tech, as part of the bachelor degree Agro- and Biotechnology.
Many different aspects regarding food safety were explained during this course. Firstly we discussed different topics related to HACCP (Hazard Analysis & Critical Control Points). Secondly, the legal aspects related to food safety and hygiene were explained. The last part of the course elaborated on industrial standards for food safety systems and supporting systems that contribute to food safety management systems in general.
By attending this course and thanks to the practical information and examples, we have an increased knowledge about Food safety systems in general and about the legal requirements for Food safety management.